Build your brand on the leading event inspiration platform
Use your free PartySlate profile to reach people planning all types of events and connect with event industry leaders.
Upload unlimited photos to showcase your event spaces
More than 70% of people using PartySlate start by selecting a venue. Add photos of your event spaces, plus photos of real events hosted in each event space, to help people imagine how their own celebrations might look at your venue.
Share your unique brand story to stand out from competitors
Your PartySlate profile is easy to update whenever you have new event content to share. Upload unlimited photos and videos, add press links, detail your offerings, and more to differentiate your brand from other leaders in your category.
Connect with industry leaders through the power of crediting
Crediting reinforces your authority, while building your event portfolio. When an event partner credits you on PartySlate, their event album links to your profile and appears within your gallery. Add credits to your own event albums so they populate on your partners' profile pages.
See what people are saying
"I love being able to tell a story through the PartySlate platform. You can build stories that showcase a huge amount of photos, and potential clients love that, brides and grooms love that, which nobody has thought of before."
– Sonal J. Shah Event Consultants, New York Event Planner
"The caliber of both clients and other peers on PartySlate outmatches its competitors with its level of quality. If you are looking to expand your business and build connections, PartySlate certainly opens the market for you."

– JAYLim Studio, New York Photographer
Join industry leaders who already use PartySlate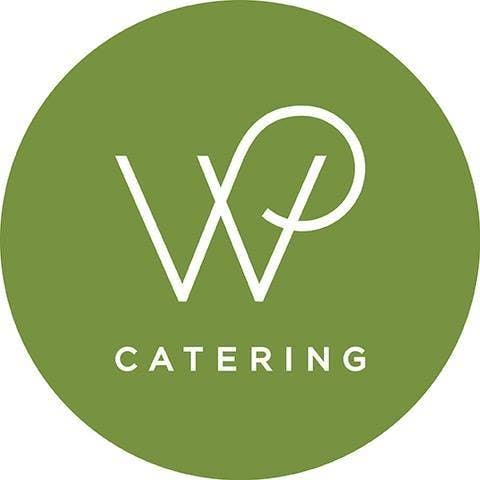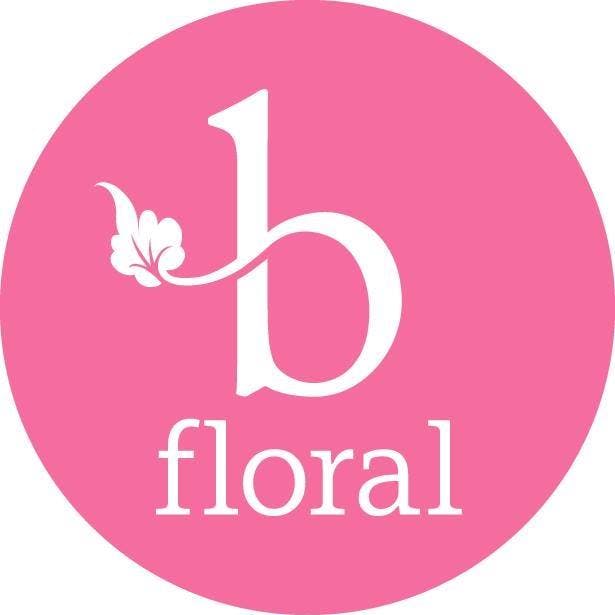 Ready to create a free PartySlate profile?